Nail fungus is the trouble that appears in one's life suddenly, unexpectedly, and, in most cases, silently. It starts from a little whitish or yellowish spot on one's fingernail or (more often) toenail, which doesn't hurt or cause any other discomfort at first. But, over a short time, it can turn into a real catastrophe – into a spoiled or lost nail or even into a severe infection spreading all over your body.
Luckily, preventing all those complications is pretty easy – do not ignore the problem and start treatment without a delay. Below, we will tell you about a full range of therapies you can choose from.
Natural and Domestic Remedies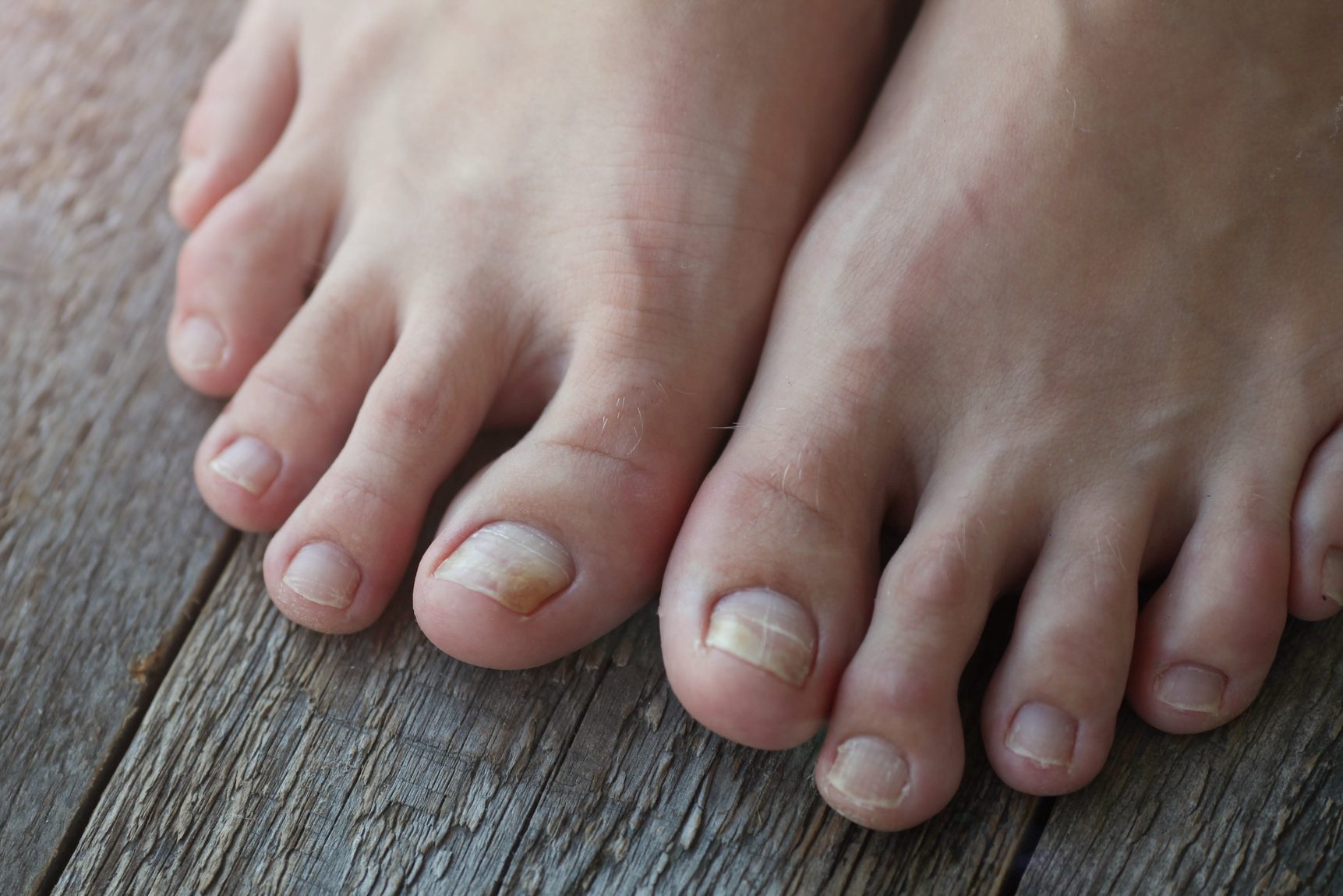 Obviously, many people prefer to start from natural treatments, which seem to be quite "safer" and cheaper than medications from an actual drugstore. Below, you can read about the most popular options. But we must highlight right away they are provided just for information. Unfortunately, in most cases, they will not help you. They are too weak.
Snakeroot extract. It is one of the most well-known remedies. It must be applied under an infected nail at least three times per week.
Tea tree oil. This universal product with antiseptic properties can be found in almost every beauty bag. But one should not apply it in pure form ― it should be combined with coconut or olive oil at a ratio of one to six. You must be cautious and keep in mind that tea tree oil can cause irritations. Also, one should take into consideration that such a mixture must be applied three times a day, which may be inconvenient for those who are working full-time at an office.
Oregano oil. Due to thymol, it shows potent antibacterial and antifungal action. Still, there is also a risk of varied irritations. As for instructions, it must be applied to a nail twice per day.
Baking soda. It is always ready at hand – either in one of your kitchen cabinets or at the closest grocery store. And you will not have to search for any other ingredients – everything you need is soda (a half of a cup) and warm water (a half of a bucket). Then, you need to put affected nails in it and enjoy a bath for 20 minutes or so. Repeat this pleasant procedure twice a day.
That is another ingredient for baths. Mix it with warm water at a ratio of one to two. The optimal duration of such a procedure is 20 minutes.
There are two methods to choose from. The first one is to chop it and apply it to an affected area for 30 minutes daily. However, there is also a much more comfortable and less smelly option ― you can take special garlic capsules, which are sold at a pharmacy.
Yes, we mean that popular mouthwash. Several of its components ― namely, thymol, menthol, and eucalyptus ― are effective against bacteria and fungi. According to online experts, one must keep infected nails in this solution for about half an hour. A procedure must be repeated every day.
Again, there is no consistent or persuasive evidence that any of the methods described above are effective. Still, most of them are absolutely safe ― the worst side effect you risk facing is some kind of irritation or skin allergic reaction. More to the point, some of them are rather enjoyable and relaxing (we mean baths with varied additives). So, if you want to try, feel free to experiment. It won't hurt. Nevertheless, you must always use them as an additional measure in combination with other treatments recommended by your doctor.
Pharmaceutical Medications
When you come to any drugstore, you will see a wide selection of over-the-counter medicines with antifungal properties. So, you can just go and buy them without visiting a medical specialist. A pharmacist will be happy to help you make a choice. That seems so easy and quick.
But, in practice, that is a wrong strategy. If you want to get rid of the infection within the shortest term and avoid complications, you need your doctor's advice and, in most cases, prescription medicines.
The point is that topical non-prescription creams and lotions are safe and comfortable to use, but they cannot fully relieve you from an infection without systemic therapy.
Below, we will describe the most widely-used medications for treating nail fungal infections.
Oral medications. Many patients strive to avoid systemic medications due to the risk of side effects. However, if you do not exceed the dosage prescribed, there is a good chance that you will not notice any negative reactions. As a rule, doctors choose between two drugs ― Fluconazole (or Diflucan) and Terbinafine (Lamisil). Both of them have proven to be effective and relatively safe in standard doses. Besides, both of them are available as generics, which will help you cut your costs. At the same time, Diflucan generic is about 25% cheaper. That's a weighty argument, isn't it? In addition, in the case of this product, it will be easier for your doctor to find a perfect daily dose as it is manufactured in several dosage forms.
Topical products. They can be available both over-the-counter and on prescription only, depending on their potency and the risk of adverse effects and interactions. So, you can try a lotion or a polish with undecylenic acid, which will remove skin irritation, or a cream, spray, lotion, or powder with Tolnaftate, which will stop the growth of fungi. Another widely-used variant is non-prescription creams, gels, and sprays containing Terbinafine. They are marketed under the brand-name Lamisil. Besides, your doctor can prescribe you a more potent topical treatment like Ciproflox polish.
In addition, there is also a more radical solution for complicated cases – laser procedures. But we must warn that they are expensive enough. And there is little chance that your insurance company will pay for such services.
In most situations, a combination of topical cream or lotion with oral tablets is the best and the only working solution to nail fungal infections. Do not risk wasting time on domestic remedies or non-prescription means. Remember that, without proper treatment, the condition can rapidly get much worse, especially in the case of toenails. Then, your doctor may recommend you get rid of an infected nail with surgical or chemical means. Such procedures are provided on an ambulatory basis and do not take much time. Still, a removed nail will grow back in several months only.